the corporation for the agro-industrial development cadag
At the present time with its team of professionals that includes different branches from the scientific and social knowledge, it has developed portafolio of services that integrate the following lines.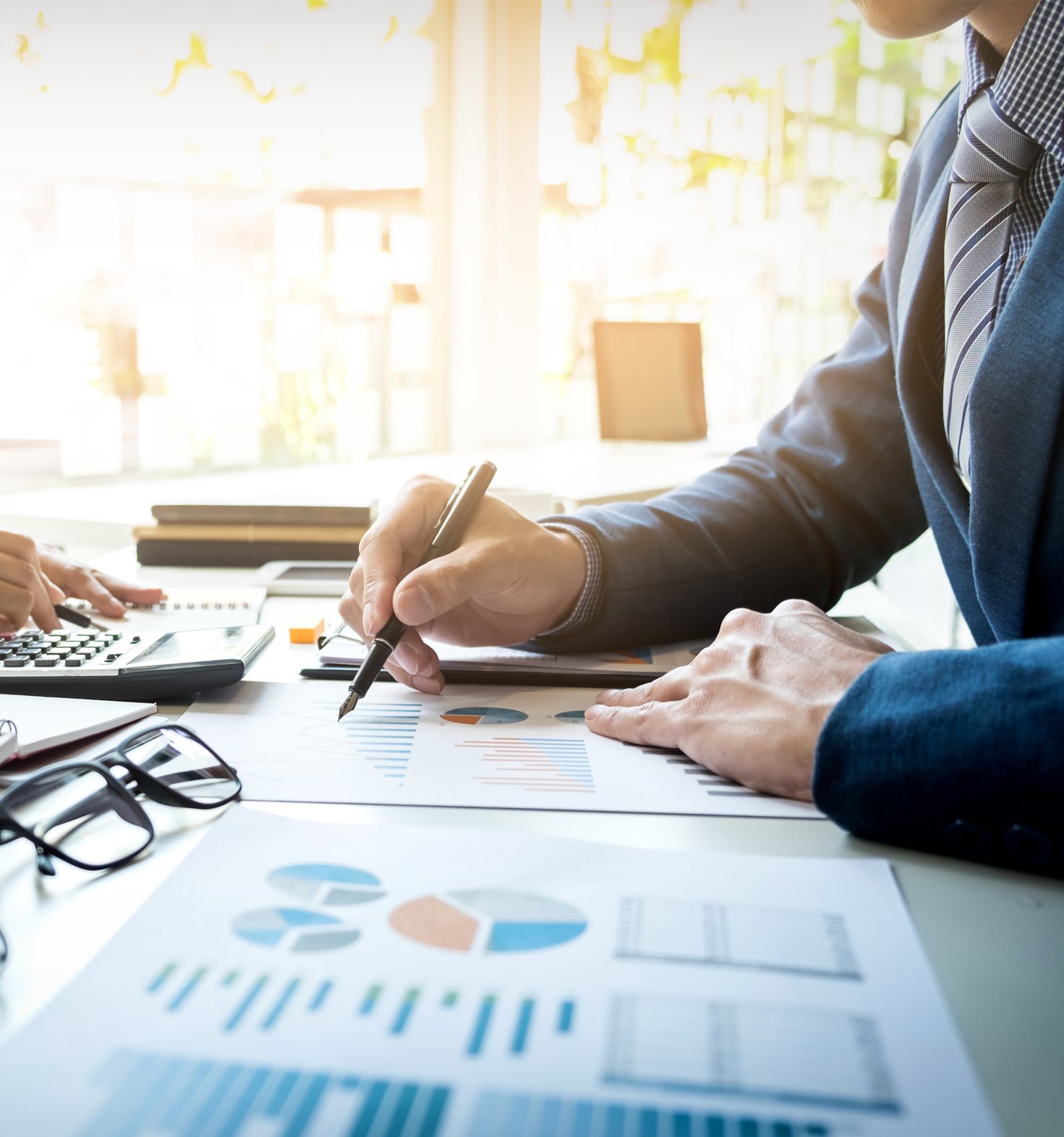 Fortification a   Pymes so that it develops his abilities in management, improves the productivity the competitiveness and enterprise leadership.
Development of clúster and productive chains for the handling of renewable and nonrenewable natural resources.
Technological transference to the sector agricultural, cattle agro-industrial, forest and  environmental.
Technical and economic cooperation for the sectorial, regional and national development through organizations  public, prevailed and of international cooperation.
In evaluation of feasibility studies for investment projects.
Development of clúster and productive chains.
Evaluation of projects and execution of such in farming areas, technological transferences and of administration.
Integral handling of solid and liquid remainders.
Execution and productive elaboration of projects of shared in common economy and processes.
Participation in mechanisms of citizen social organization and overseer.
Support in Social projects for the Development.
Design and implementation of development plans.
Participation and qualification in management and administration of the regional, municipal development from the economic, social perspective. Productive and legal.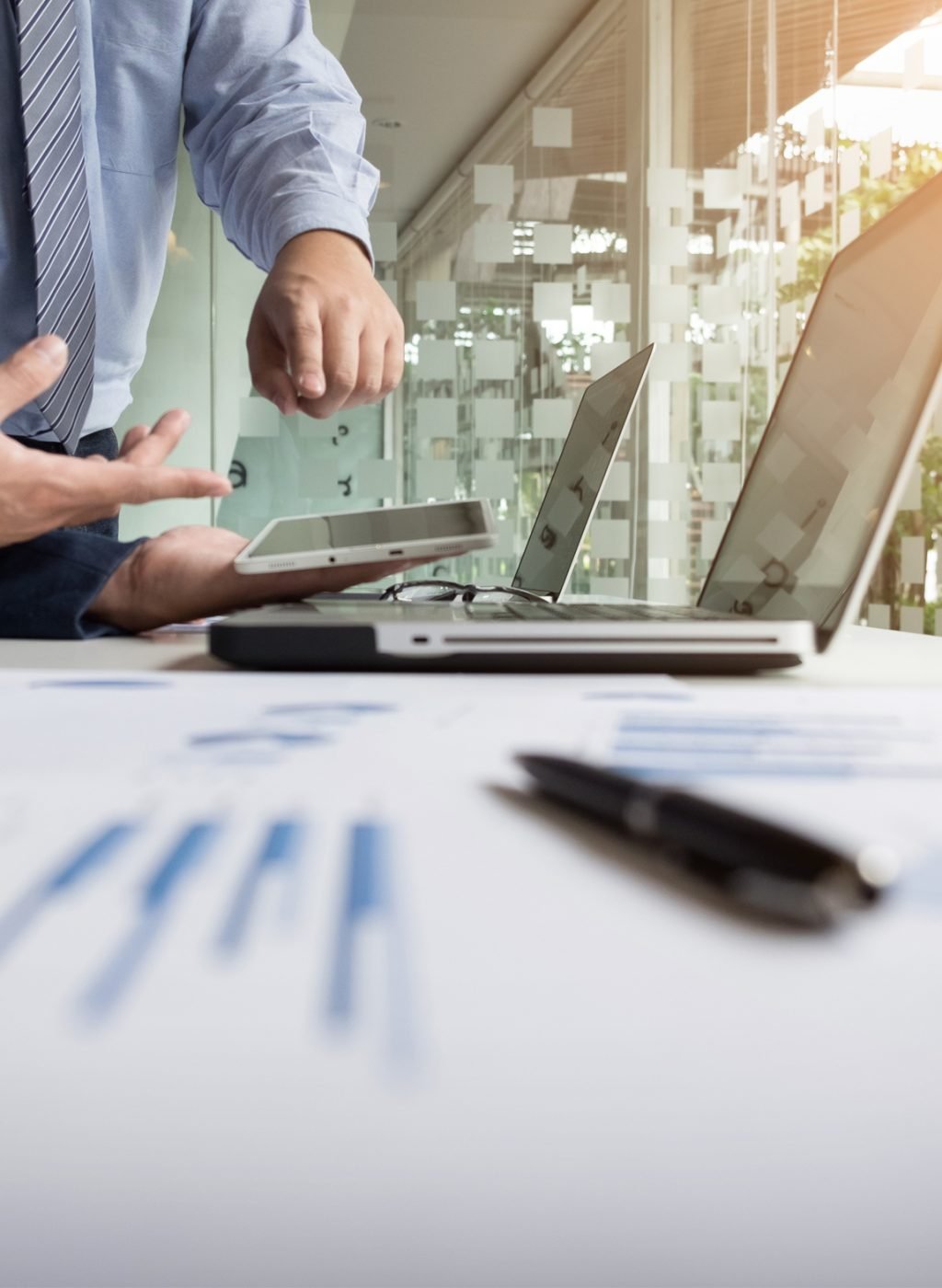 Of territorial ordering.
Of Environmental impact.
Of Socioeconomic stratification.
Of services public.
Of market and positioning of mark.
Of productive or socioeconomic diagnosis and evaluation.
Of formalization and legalization of rural estates.
environmental sustainability
Formulation, Update and/or Adjustments of Plans of Environmental Handling.
Consultant's office and Consultancy of Environmental Licenses.
Update of the Plans of Integral management of Residuos Sólidos (PGIRS).
Reforestation and Maintenance of rural and Urban estates.
Formulation of the ecological paisajismo, for the ecotourism.
Nourishing sustainability, with environmental responsibility.
Formulation of agroecológicos projects.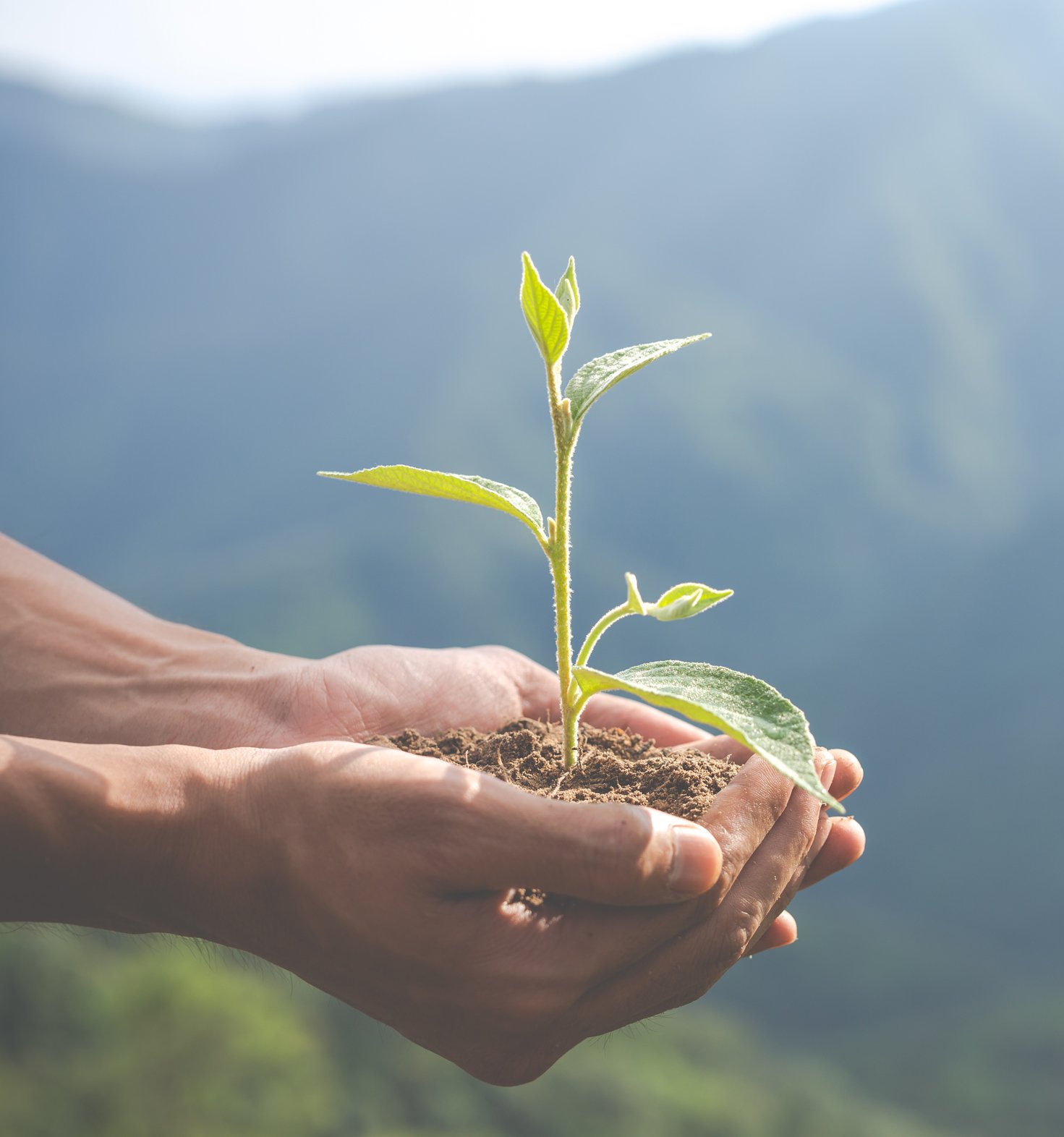 Education in Emprendimiento and enterprise management.
Education in nourishing security and urban agriculture.
Education in Citizen Participation.
Factories of social management, environmental protection and environmental handling.
"We felt proud of being able to affirm that our strategic clients and allies trust and they lean in us at the time of designing and managing its projects"